Lifts for your school bus, HD truck, or fire truck
Stertil-Koni is the undisputed #1 leader in advanced, safe and dependable heavy duty vehicle lifting systems. From bus lifts to truck lifts, they do it all. Their world-class product range includes award-winning mobile column lifts and inground lifts – including piston lifts and scissor lifts – as well as 2-post lifts, 4-post lifts, platform lifts and more.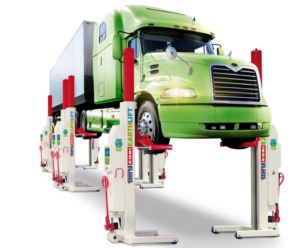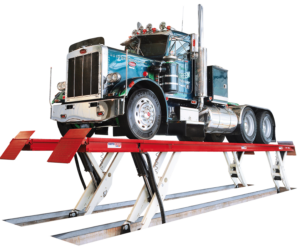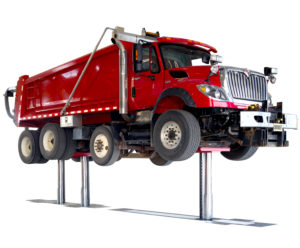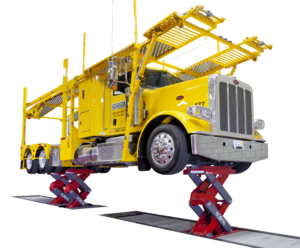 Inground and Surface Mount
Have Questions or Need to Place an Order?
If you have any questions or need to place an order- please feel free to give us a quick call:  800-359-2974.