Technician Workspace & Parts Management
Shure, LISTA, EQUIPTO, Build-a-Bay & Summit
An organized shop is efficient and profitable
No matter if you are a technician outfitting your work area or an entire dealership putting in new equipment everywhere, we have solutions – high-density parts storage, technician workspace, parts room shelving, and much more.
If you already have your plans, we can make them come to life.  If you need help figuring it out, we do that all the time.  Let us help by sharing our expertise and experience.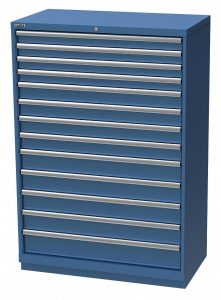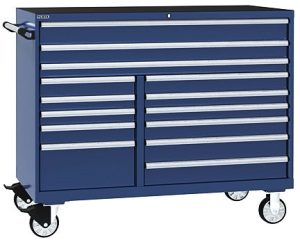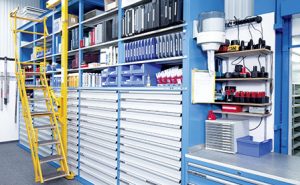 Our consulting team can help you design your shop or work from your existing plans.
With so many standard and custom options, we can help you design individual workstations or layout your entire parts room or service center.